Research Expertise in:
■ Automotive
■ Financial and Banking
■ FMCG and Household Supplies
■ Home Appliances Consumer Electronics
■ Luxury brands
■ Medical and Pharmaceuticals
■ Service Industry
■ Other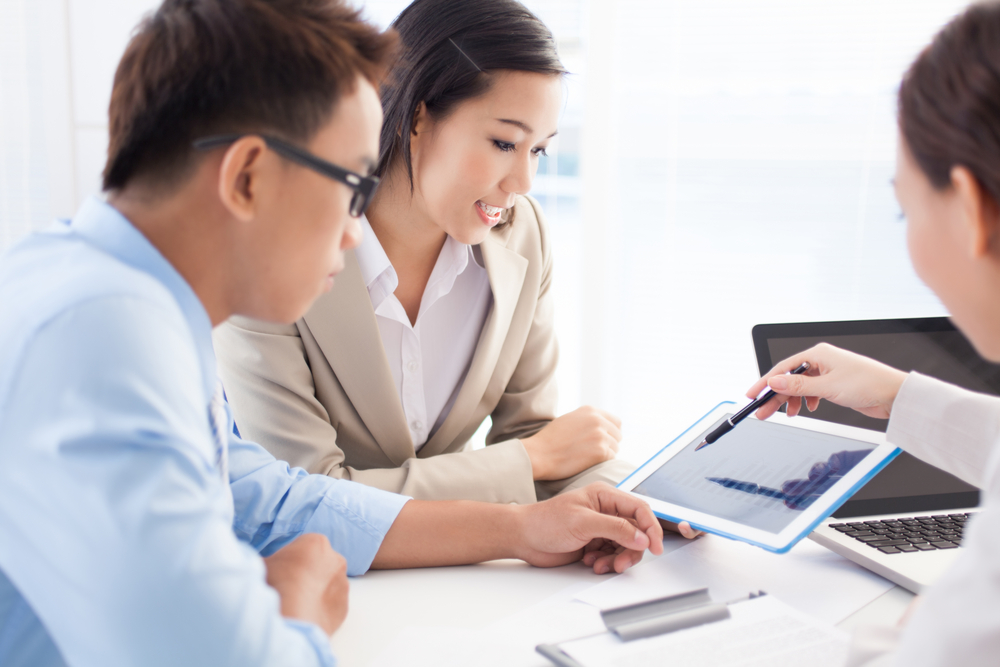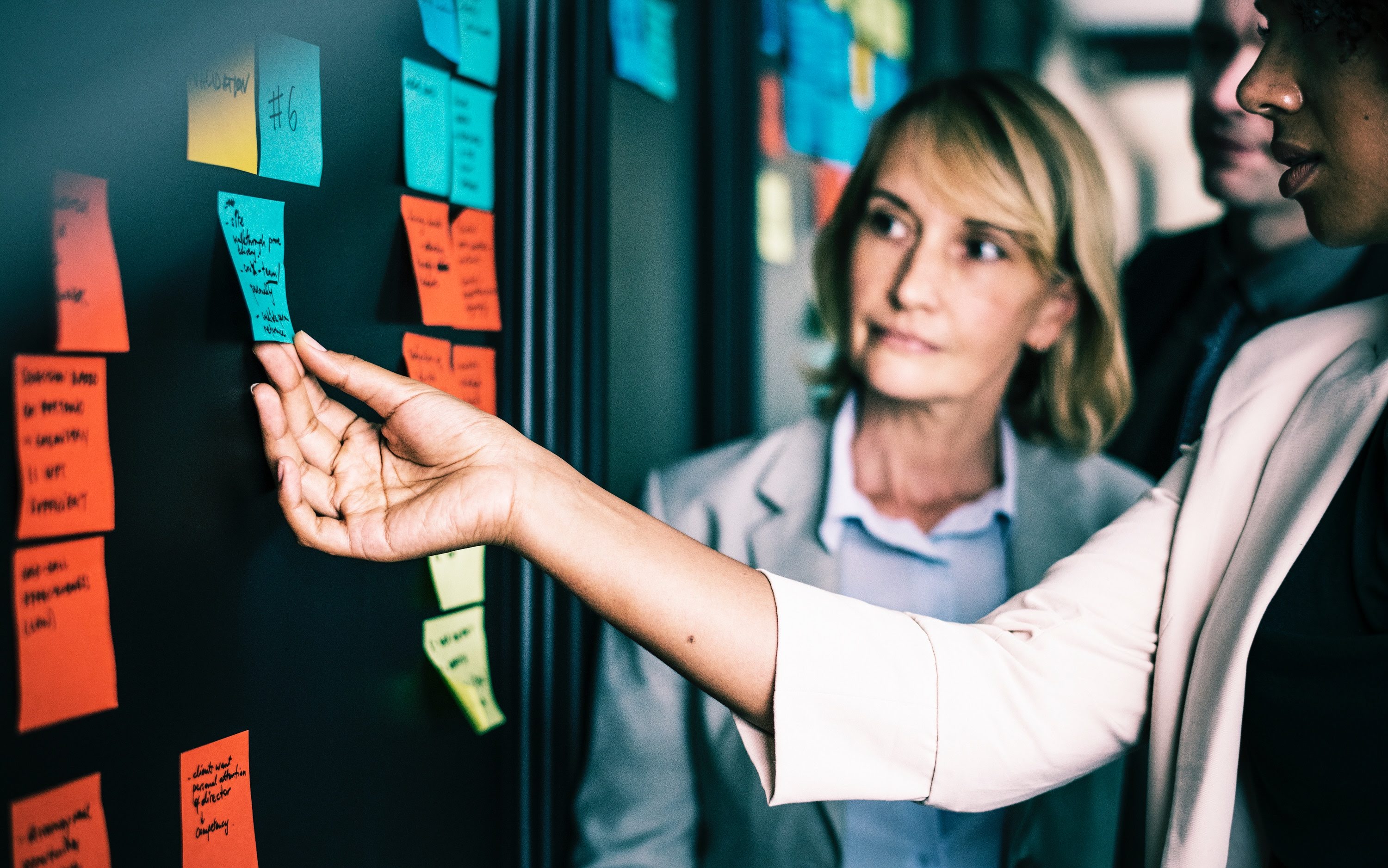 What gets measured gets managed. Make sure you measure what matters. Our services include employee surveys – scientifically tested and globally benchmarked question indices measuring the key factors that significantly drive employee satisfaction and engagement – and executive reports – analysis, summaries, and recommendations for further prioritization, action, and impact.