Nikkei research & consulting
To help our clients achieve success by better understanding how to best meet customer demands.
Nikkei Research & Consulting (Thailand) provides our clients high-quality research, data and analysis to help inform smart decision making on how to best meet the demands of their customers.
At a broader level, our challenge is to clarify through research what the public wants and needs so companies can deliver products and services to benefit society.  
Thai Market Research Team Qualifications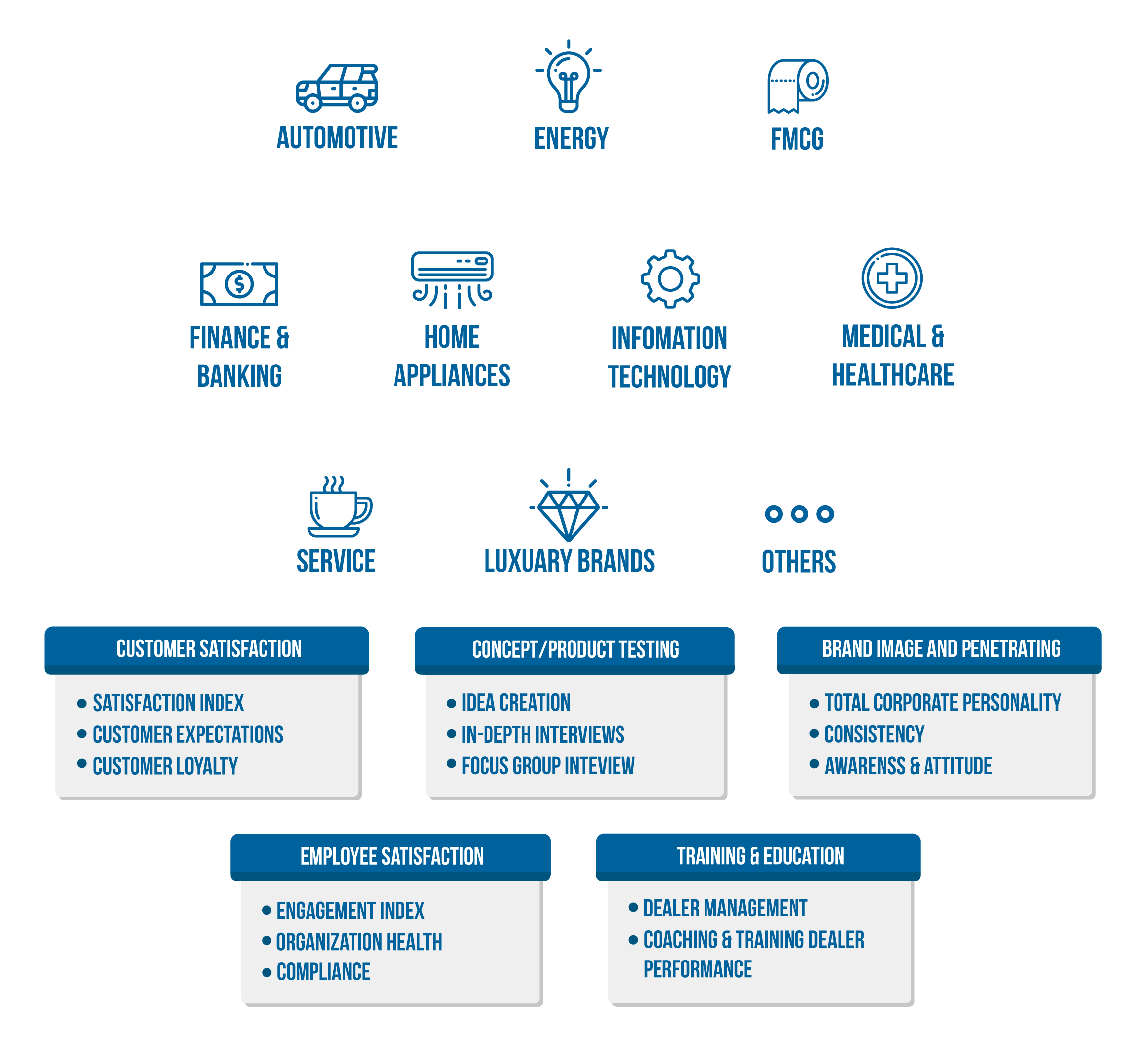 15 full-time staff and access to more than 300 local interviewers:
■ 24 Hours Clients' Responsiveness
■ CAPI and CATI Capabilities
■ Experienced Moderators
■ Innovative Digital Devices
■ Research Analysts