What makes a company a great place to work? Countless studies have been conducted in an attempt to uncover this answer. The benefits of achieving this goal are clear – to attract, retain, and motivate the best human resources. Our extensive research and global surveys also show that building a great workplace has significant impact on business performance and results.
However, only a few companies can truly claim that they are indeed a great place to work. A place where employees look forward to coming to work every day. A place where everyone thrives and strives to give their best efforts in every moment. A place they can't imagine ever leaving in order to work somewhere else. What makes a great workplace? The secret is a Japanese philosophy called Hatarakigai.
Hatarakigai (働きがい) is defined as the sense that one's work is worth doing. It is a feeling of value, meaning, and purpose that is derived from work, which drives employee satisfaction, happiness, and well-being.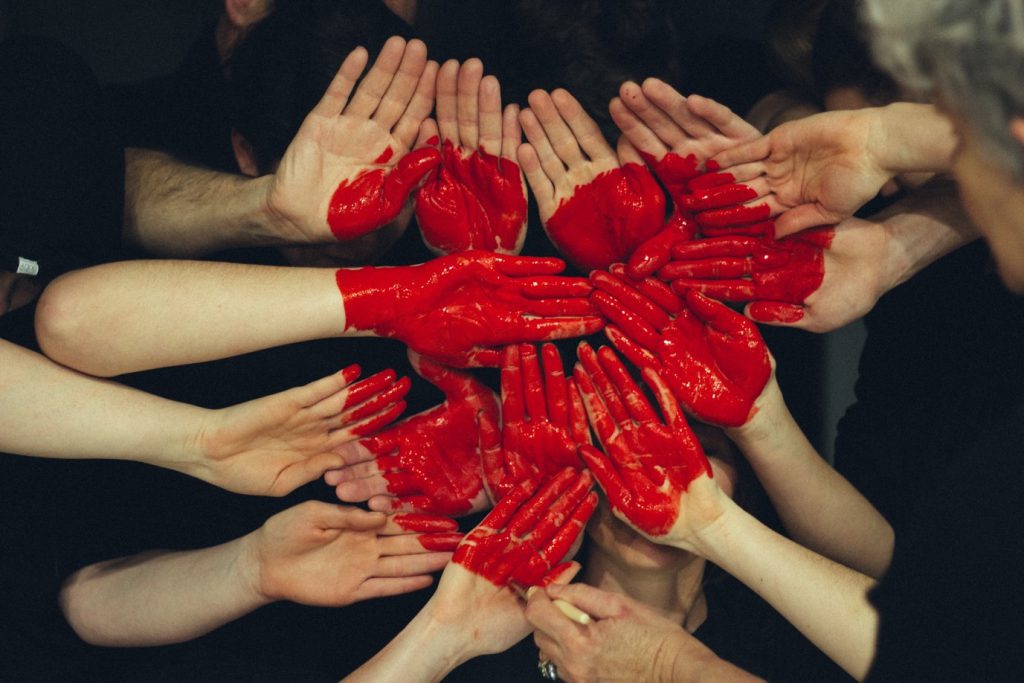 Hatarakigai is similar to the concept of Employee Engagement, the extent to which employees feel passionate about their jobs, are committed to the organization, and put discretionary effort into their work. In addition to the traditional outside-in approach to strengthen this bond, Hatarakigai encourages a deeper and broader perspective, to take a more inside-out approach and emphasize more on psychological factors in order to truly build connections and inspire from within.
We believe this employee-centric way is a sustainable way to build organizations. Getting to the heart of this basic human need is the key to unlocking the full potential of individuals, teams, and organizations. Companies that truly understanding what motivates employees can harness this power. Helping employees discover a sense of meaning and purpose in their work is the secret to building a great place to work. In future blog posts, we will share how organizations can build their strongest competitive advantage – Hatarakigai.