In our previous article, we took a deep dive into the expectation and needs of employees regarding their workplaces. Based on our in-depth survey* conducted during December 2019, we analyzed what created positive perceptions of a great workplace, reasons why employees would (or would not) recommend their companies to others, and intentions behind how long they intend to stay with their current employers. We will focus on these last two important points now – why employees want to SAY (recommend their company to others) and STAY (intention to continue working with their current company).
SAY
Ambassadorship is one of the ultimate goals of Hatarakigai and employee engagement. It's quite common to hear employees say GOOD things about their employer. The true measure of a GREAT workplace comes when employees actively recommend their company and encourage others to be part of the team. For employees to reach this level of ambassadorship, they must have trust and confidence in their organization.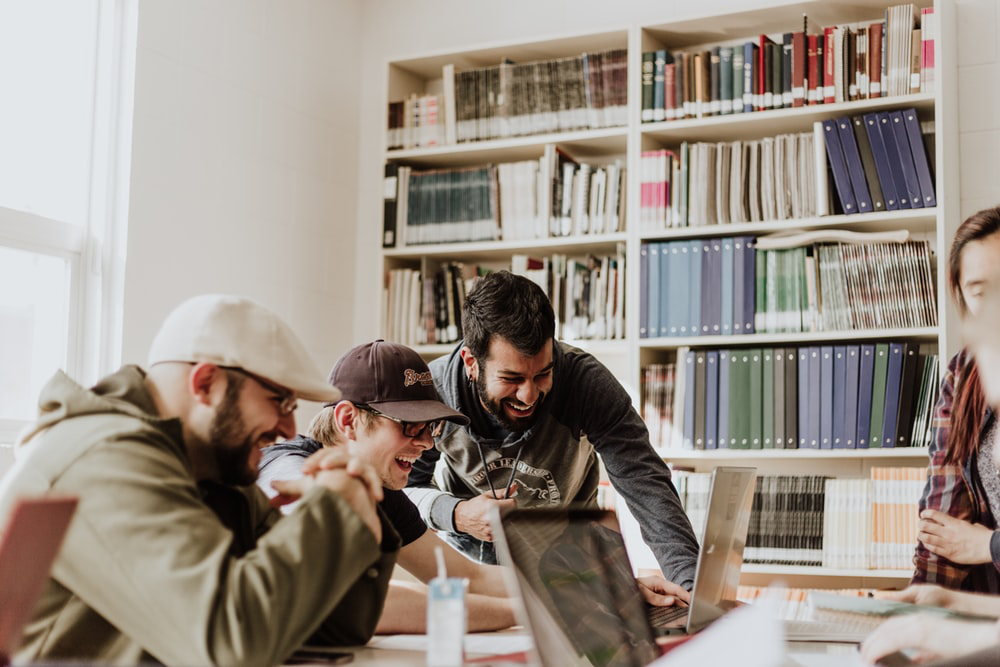 In our survey, we asked the questions:
Would you recommend your company to a person looking to find a job? And
What makes you want to recommend your company to a person looking to find a job?
Not surprisingly, those who strongly agreed that they would recommend their company also strongly agreed that their company is a great place to work.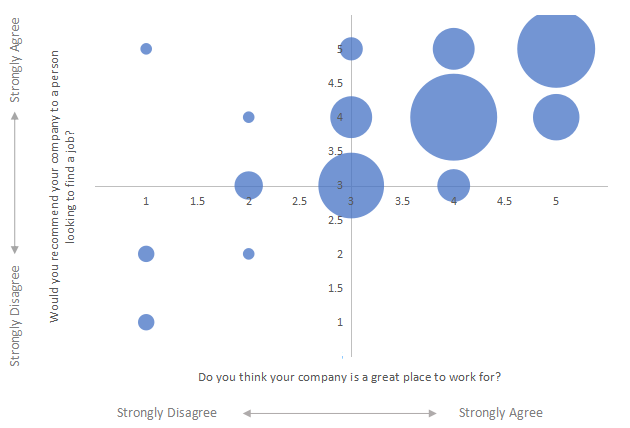 Looking deeper, some reasons cited for wanting to recommend their company to prospective employees were as follows:
Company has products that has great standards. (เป็นบริษัทที่สินค้ามีมาตรฐานดีเยี่ยม)
Have standard work processes. Supportive of the growth of my career. Stable company. (ระบบการทำงานที่เป็นมาตรฐาน ส่งเสริมความก้าวหน้าในหน้าที่การงาน มีความมั่นคง)
Work is progressive. I'm happy. Good bonus. Supervisor is modern thinker who listens to reason. (งานก้าวหน้า มีความสุข โบนัสดี หัวหน้างานทันสมัยฟังเหตุผล)
Good management of human resources. (การบริหารจัดการที่ดีในการบริหารบุคลากร)
Good people development. Good corporate culture. Reasonable salary. Work is not too hard. (มีการพัฒนาบุคลากรดี มีวัฒนธรรมองค์กรดี รายได้เหมาะสม งานไม่หนักเกินไป)
Freedom at work. No unfair biases. (มีเสรีภาพ ไม่เลือกปฏิบัติ)
Company values employees. Has trainings and employee capabilities development in order to fulfill customers' needs accurately. (บริษัทให้ความสำคัญกับพนักงาน​ มีอบรมและพัฒนาศักยภาพของพนักงานเพื่อตอบรับกับความต้องการของลูกค้าได้ตรงจุด)
Once again, these remarks echo the three high impact items we identified in our previous articles – proud of company products/services; agreement with company vision/philosophy; and workplace that is vibrant/free/willing to take on challenges.
Recommending someone to leave their current situation in order to join a new one ultimately comes with a level of responsibility. The new workplace needs to be better than the previous one. While not every factor needs to be an improvement, the foundational factors are expected to in place – good performance of deliverables, good purpose for doing business, and good processes that inspire people to bring out their best.
On the flip side, what makes employees NOT want to recommend their company? Here are some reasons we heard:
Company is not large-sized nor has a well-known reputation.
(ไม่ใช่บริษัทใหญ่โตหรือมีชื่อเสียงมากมาย)
Company doesn't quite have clear standards for new employees.
(บริษัทไม่ค่อยมีมาตรฐานที่ชัดเจนกับคนเข้ามาใหม่)
Work is too hard. Not supportive of staff on some things.
(งานหนักเกินไป บางอย่างไม่ซัพพอร์ตลูกน้อง)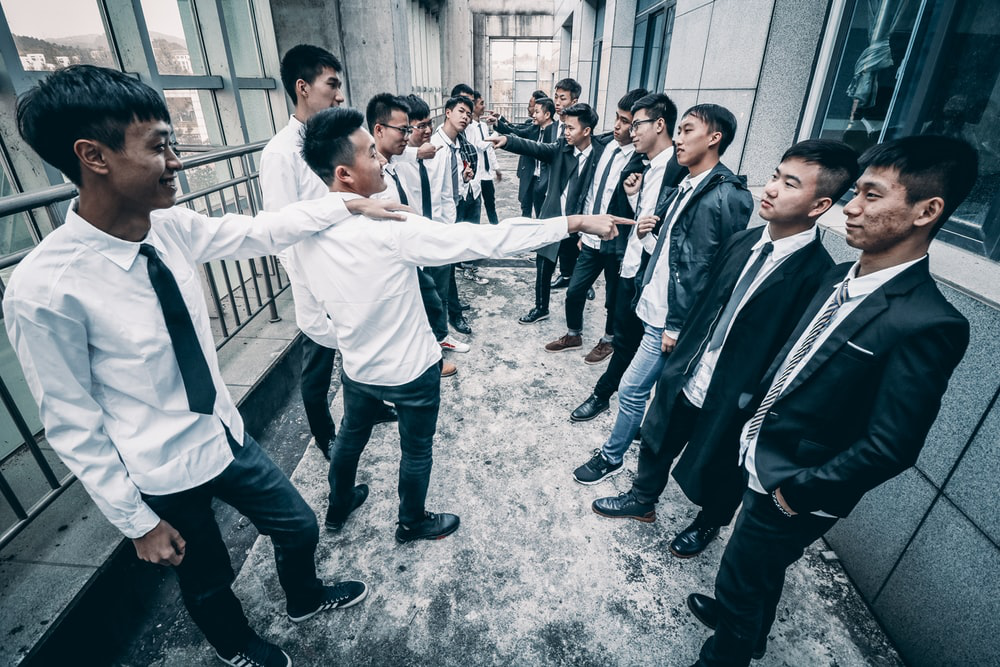 Suddenly increasing the size of the company through a significant boost in revenue, headcount, or office space may not be a possible solution for most companies, nor is it necessarily the right solution. What we have observed from these reasons mentioned can simply be summarized into one word – CONFIDENCE. Employees want to have confidence in the business performance of their company. Employees want to have confidence that they will be well taken care of. And employees want to have confidence that the way of doing things is fair, justified, and ethical. Building up this confidence can help turn disbelievers into your strongest supporter.
STAY
Retaining high performing and talented employees is a key challenge for many organizations. According to a study by the Society for Human Resource Management, the average cost to hire an employee is $4,425 with around 36 days to fill a position. So keeping these valuable employees for as long as possible is important for a company's long term success.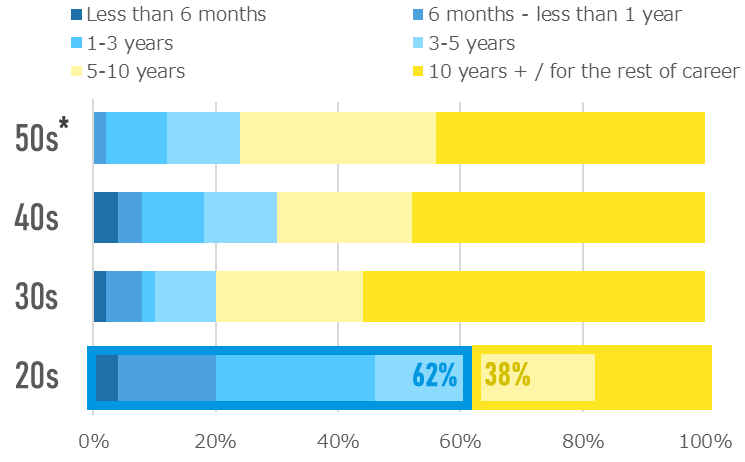 Another article by Training Industry Quarterly shows that it takes at least one to two years before an employee is "fully productive". That means that even after an employee has been hired, they may not be as productive as the previous employee for at least 24 months. It is critically important then to increase your percentage of employees who intend to stay at least three years or more.
Looking at the youngest generation in the workforce, again satisfaction plays a key role in intentions to stay. The chart below shows for those who intend to stay with their company for more than five years, nearly three times the number of respondents strongly agreed that they were currently working at a great workplace.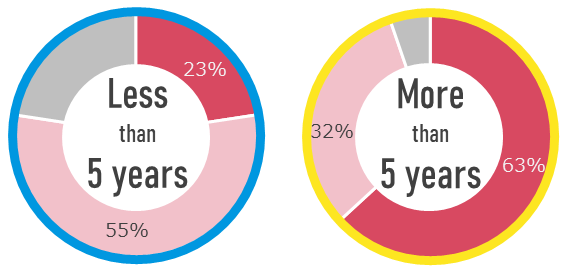 ● Strongly Agree ● Agree ● Neither agree nor disagree -Disagree – Strongly Disagree
Do you think your company is a great place to work for? (20s)
So what can companies do to make employees want to stay? Here are some reasons mentioned for longer tenure (intend to stay more than five years):
Company works as a family. Very helpful and supportive of each other.
(บริษัททำงานเสมือนพี่น้องลูกหลาน ให้ความช่วยเหลือดีมาก)
Good colleagues. Helpful and supportive of each other. Good environment. Easy to travel, close to home. (เพื่อนรวมงานดี ช่วยเหลือซึ่งกันและกัน สิ่งรอบข้างดี เดินทางสะดวกใกล้บ้าน)
Feel happy about my work, and I feel I can do my work well. (รู้สึกมีความสุขกับการทำงาน แล้วรู้สึกว่าทำสิ่งนี้ได้ดี)
Work is not stressful. (งานทำแล้วไม่เครียด)
Company is one of the leading companies in Thailand. Good financial performance. Good benefits. Opportunities for promotions and salary increases. (เป็น 1 ในบริษัทชั้นนำของเมืองไทย มีผลประกอบการที่ดี มีสวัสดิการที่ดี มีโอกาสปรับเลื่อนตำแหน่งและเงินเดือน)
Good boss. Good colleagues. Good welfare. (เจ้านายดี เพื่อนร่วมงานดี​ สวัสดิการ​ดี)
Company provides opportunities to learn and develop new work skills which makes employees active at work and to learn new things. (บริษัทให้โอกาสเรียนรู้และพัฒนาทักษะในการทำงาน​ใหม่ๆ​ ทำให้พนักงานมีความกระตือรือร้นในการทำงานและเรียนรู้งานใหม่ๆ)
Management values employees, and colleagues are professional.
(ผู้บริหารให้ความสำคัญกับพนักงาน รวมถึงเพื่อนร่วมงานมีแต่มืออาชีพ)
The reality is that employees spend more time at work than at any other place. Therefore, creating a workplace that provides a comfortable environment is step one in extending their tenure. Then the next step is to build a workplace that employees look forward to coming to every day, for the opportunity to do enjoy what they do today and the opportunity to improve their skills and capabilities for tomorrow. Lastly, giving regular feedback and treating person like a family member can help make employees feel that their office is actually their home.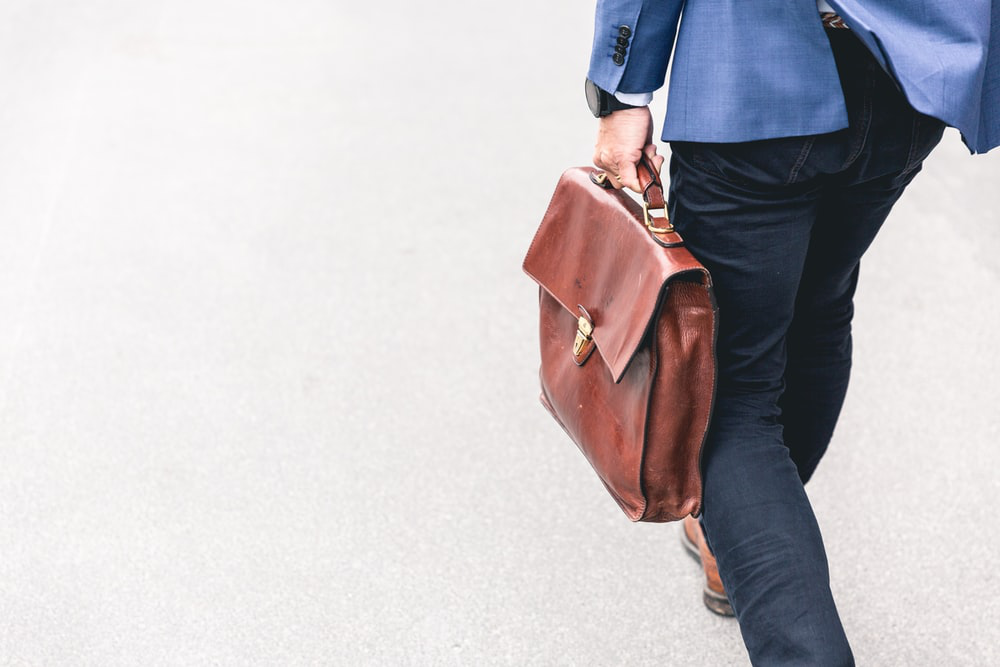 On the other hand, here are some reasons mentioned by employees who do not view their current company as a long-term destination (intent to stay less than five years):
Want to grow and learn new things at work. (อยากเจริญก้าวหน้าและเรียนรู้งาน)
Want to collect new experiences. (อยากเก็บประสบการณ์เพิ่มเติม)
Have plans to return to my hometown. (มีแพลนอยากกลับบ้าน)
Not satisfied with supervisor. (ไม่พอใจกับหัวหน้างาน)
Want to increase salary. (ต้องการเพิ่มเงินเดือน)
Every employee goes through a journey throughout their careers. At different stages, they naturally prioritize different things. Understanding where each employee is on their journey is necessary in order to provide the right experiences that match their expectations. Many of these issues as well as others often mentioned can actually be prevented with the right conversations and understanding. Your company can and should be able to provide whatever it takes to stop your best employees from saying goodbye.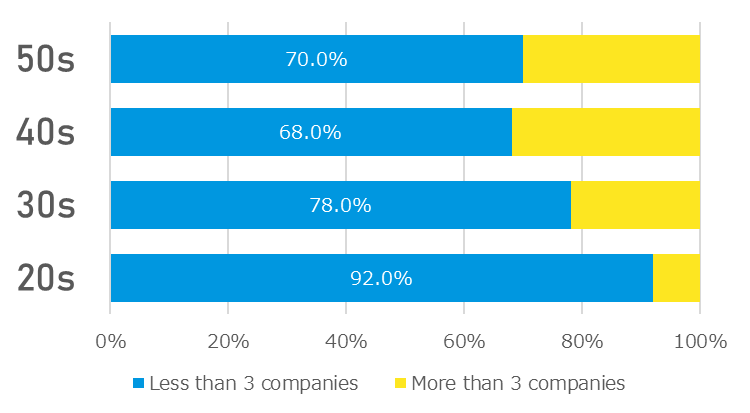 From Great to the Best
Why are some companies filled with employees who have been there since day one? Companies that are able turn employees into ambassadors are able to build these unique bonds. Those who also believe in their company also tend to spend their entire careers there. These are the basic foundations for building a great workplace. The ultimate goal, however, is to build the BEST workplace, as personally defined by your employees. What do employees think when they are asked to describe their ideal workplace? Let's find out together in our next article.
---
* The in-depth survey was an online research conducted during December 2019 with white-collar employees in Thailand primarily based in greater Bangkok across four generational demographics based on responses from 200 total full-time workers.