What are some reasons to celebrate together at work? Is it after getting that big project? Achieving your budget targets? How about finally solving that seemingly impossible problem? Or when things get executed exactly the way according to plan? For many companies, the most often celebrated occasion would likely be birthdays and anniversaries – of team members, of special milestones, of the company's founding.

This year, Nikkei Research proudly celebrates the 50th anniversary of our establishment. Fifty years represents some significant meanings. It means that we've reached a meaningful point of growth and maturity, yet still just halfway to that ultimate dream. It means some founding members may remain, but most likely new generations have inherited the management responsibilities. Most importantly, it means that even though we've succeeded in the past, we should also consider any necessary changes in order to continue to succeed into the future. In this article, we will share five steps on how to use company milestones to celebrate the past and embrace the future together.
Step #1 | Remember the Past
Stories make up the history of every company. To commemorate these contributions, try to collect important company stories. Explain the origin story. Explore the history of team members. Relive key moments. Every organization has its own meaningful memories. If you haven't already done so, find ways to archive your company's legacy for future generations to remember. There is a multiple century old African tradition for collecting and retelling of the stories of a family or village. This responsibility is assigned as a role to someone called the Griot. Using this as an example, consider setting up a special ad-hoc team to collect, curate, and communicate your shared culture. Find a way to build these important time bridges.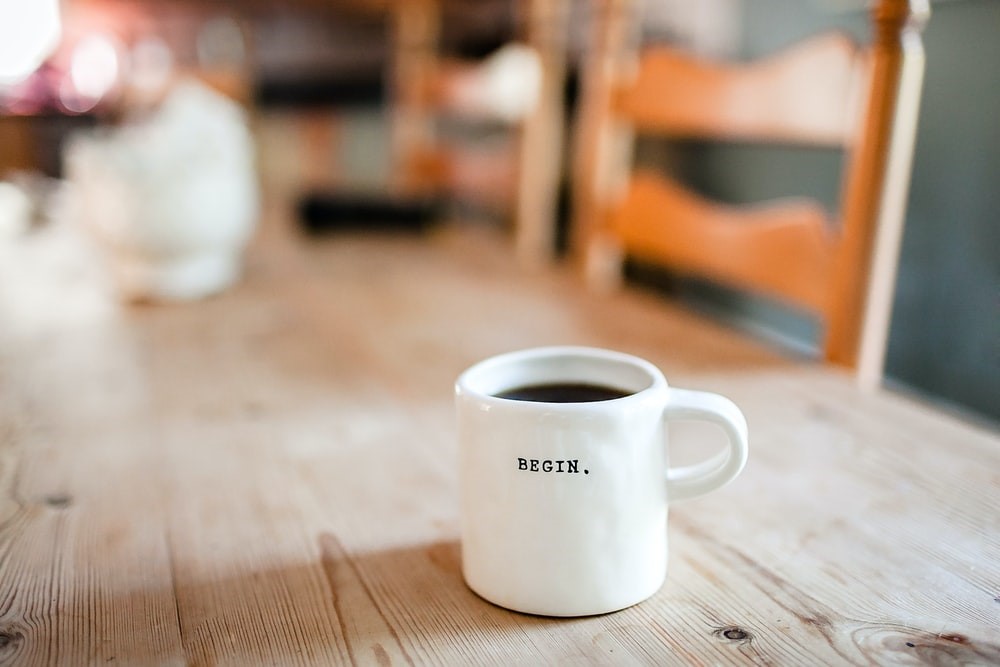 Step #2 | Envision the Future
Birthdays are often events to look back as well as to look forward. What brought us to our success point today? What does our company stand for? Who do we serve? Why do we exist? Who do we want to become in the future? These reflection questions need to be continuously asked to set a course for who you want to be and where you want to go as an organization. This might be the right time to move in a new direction. Look for external examples for inspiration and compare your journey to those who you admire. There's no right or wrong answer, as long as everyone aboard is looking towards the same destination.
Step #3 | Research to Realize
In order to reach a new destination, you need to know where you are now. Conducting internal discussions, brainstorming sessions, or sharing activities can be some ways to learn more about how things currently are. Gather information about what we should change and what should never be changed about our organization. Uncover barriers or obstacles that team members feel concerned about. Summarize and analyze this feedback objectively and accurately. These insights will be the map and compass for everyone.
Some outputs that can help guide that way are mission, vision, and core values statements. Building these shared beliefs together is necessary in order to align and integrate efforts towards realizing your new shared goals.
Step #4 | Involve Everyone
Regardless of department, team, or function, every employee is a member of the company. Employees want to feel valued and that their opinions are heard. Thus, efforts should be made to be able to include all employees to be part of this process in order to get their full support and commitment. When conducting internal research (step #3) everyone should have an opportunity to be heard and to participate. After the updated philosophy is created, ask again how everyone feels about it, how they interpret it, how they connect with it, and, most importantly, how they will commit and contribute to this new journey.
Stay #5 | Move Forward Together
As Henry Ford once said: "Coming together is the beginning. Keeping together is progress. Working together is success." Keeping a team working together happily is a key to sustained success. Make sure everyone is on the same page in terms of awareness and understanding. Communicate, communicate, communicate. Share why this activity is important. Share why we are doing this. Share why everyone is important and what are important things we need to do next. Share these new stories with each other to build more togetherness and teamwork.
One definition of TEAM is – Together Everyone Achieves More. Use these messages to communicate a sense of togetherness, to bond everyone to achieve more collectively. Taking an all-for-one approach can help your company become more stable and sustainable by shifting priorities towards fulfilling a long-term purpose rather than pursuing just short-term profits.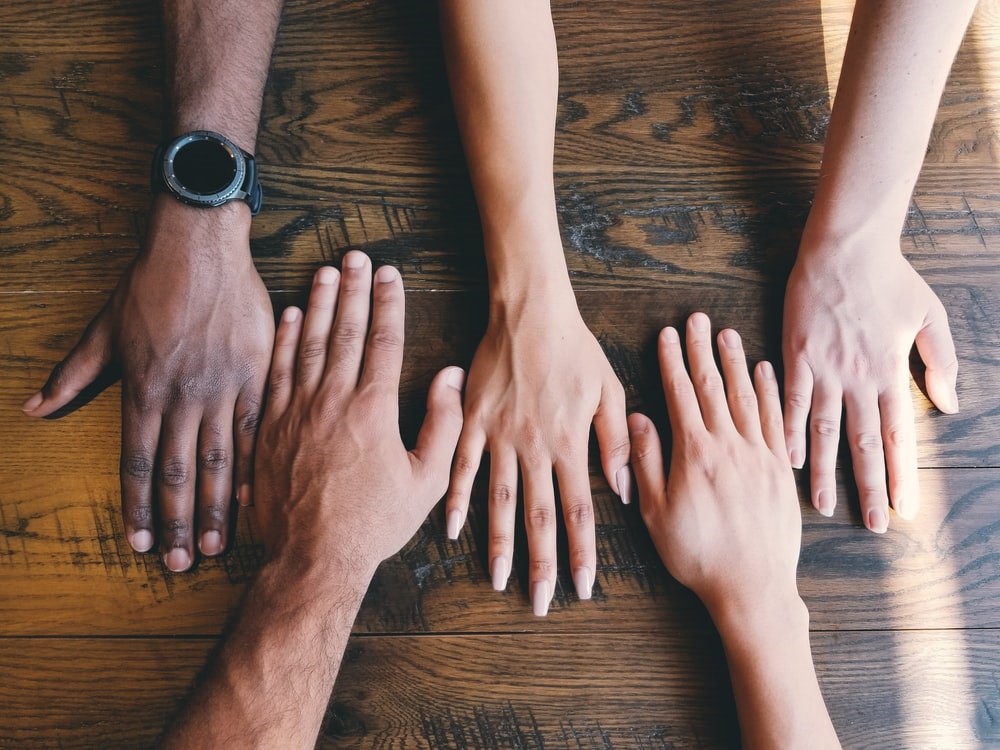 Let's MOVE
No matter how many years your company has been existence, now can be a time to reflect and revitalize. Take another look at each of the five steps. Do you have collected stories of your past successes? Do you have a clear vision of your future dreams? Do you have a way of researching what employees want to do? Do you have a plan for how to connect and inspire efforts? Do you have a communications plan to help your company move forward together? If the answer is no, or if you would like to use this moment as a catalyst to revitalize your organization, conducting an internal branding survey would be a great way to start.
The world is built on the collective histories of great companies. It would be our pleasure to celebrate the next fifty years by helping your company build yours.
You can read about our experience on revitalizing our corporate mission here (in Japanese).
理念浸透やインナーブランド測定についてお手伝いが可能です。是非お問合せ下さい。
(日経リサーチの社内活性化活動に関する記事はこちらから)