To get the best results, companies need to get the best efforts from its employees. Thus, it's not surprising that many are constantly trying to find ways to motivate, inspire, and energize its people. No matter how strong the other aspects of your company may be, people are the heart of the business. To engage the best efforts, companies need to engage a vital group of employees – their future leaders. Nikkei Research & Consulting (Thailand) recently conducted in-depth online interviews* with future leaders in companies in Thailand in order to better understand and unlock the full potential of organizations.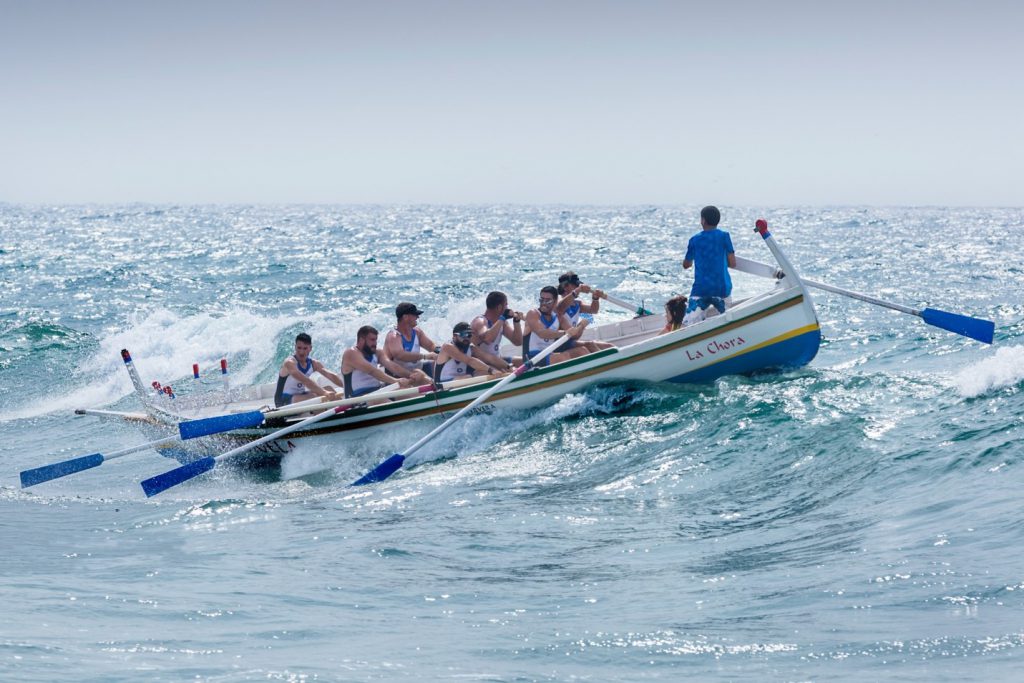 The Importance of Future Leaders
Why is it important to engage these group of staff? Take another look at your current workforce. Most likely, your company consists of many different generations working together. Your future leaders already are or will soon become the bridge connecting these generation gaps. They are the ones who are expected to engage others in your company. Keeping this group engaged also ensures that they can honestly represent your organization, by being advocating ambassadors externally and encouraging role models internally.
Workplace Satisfaction
Each of interviewees gave almost the same score when asked about their level of satisfaction with their company as a place to work – good, but not great. When asked about what satisfied them the most, two respondents mentioned company reputation. Working for a leading financial institution in Thailand gave one of our respondent a sense of credibility and trustworthiness when approaching and servicing customers, while another mentioned something similar in that her current company provides a significant boost on any resume, as other companies would highly welcome employees having experience at this industry leader.
Our two other respondents referred to company size and working environment as their main satisfiers. Similar to comments from our previous research study, working for a big company, in terms of revenue as well as number of employees, was mentioned as a source of confidence in the future sustainability of the company, and working as a family with good, helpful, and supportive teammates makes wanting to join a different company an almost forgotten option.
A satisfying workplace can be viewed as a fundamental requirement for attracting and retaining employees. People want to join a company that has a strong future, that continues to grow steadily both in the financial statement and the hierarchy chart. But does satisfaction drive employee engagement?
Motivating Factors
Companies exist to serve their customers, to fulfil their needs and delight them beyond their expectations. But companies cannot serve customers, employees do. To deliver the best service to customers, employees must also be delighted and fulfilled in their needs at work. What then are some factors that motivate employees to give their best efforts at work? For one of our respondents, it's all about the customer – when she's able to connect with a new prospect, given the opportunity to present her companies offerings, and connecting them with the right products or services, not necessarily immediately today, but over a long-term relationship. Through this process, customers eventually become more like friends or family, who help each other out in times of need.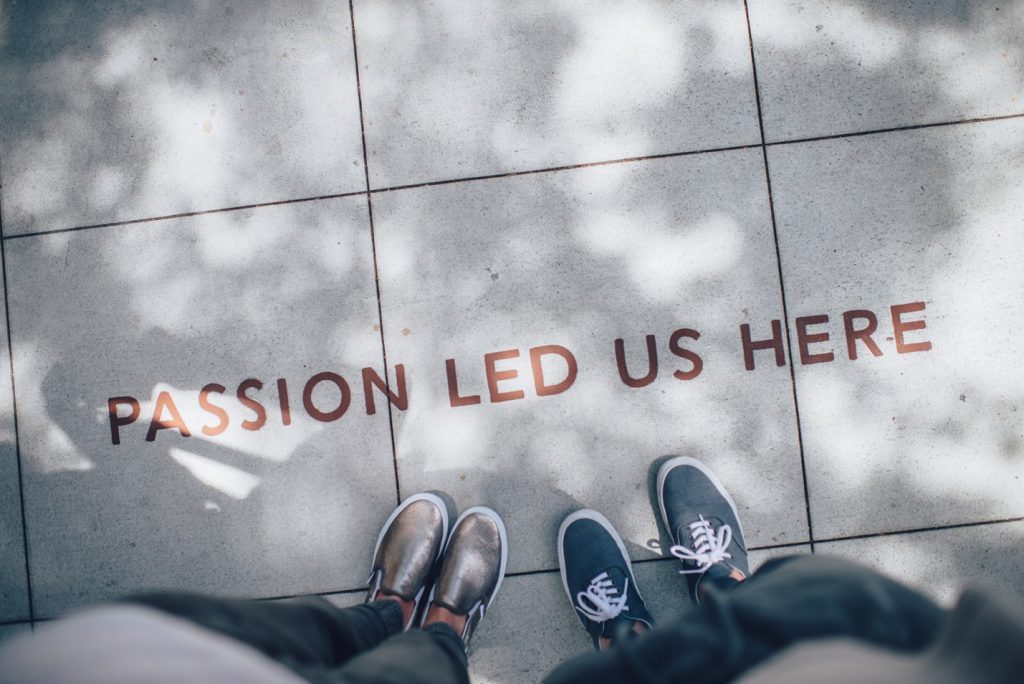 Another respondent mentioned recognition as a key motivator – being seen, remembered, and appreciated for her efforts and contributions. Especially for projects that involve international stakeholders, the opportunity to "represent" not only her company but her country gave her a sense of pride as well.
Learning and development was mentioned by another respondent as what motivated him the most. Having the chance to learn on the job, to be given the freedom to create new solutions, while also developing key skills through training and education opportunities, were the most motivating factors personally.
Our last respondent talked about improvement challenges as his main motivator. Having worked for nearly two decades at just one company, things tend to become quite routine and predictable. Thus, when new projects arrive that require preparation and planning, or even existing projects that are expected to be improved in terms of resource utilization or waste management, such cases bring a sense of excitement at work.
Job or Career
Lastly, we asked our respondents about their tenure intentions – what still keeps them with their current company or what would influence them to go elsewhere. The two younger respondents (less than 35 years old) still viewed experience as a key factor, in terms of understanding more aspects of managing business and continuing to build key skills necessary for working in the future. The two more senior respondents (over 35 years old) both did not consider another company as their main goal, but rather utilizing their experience to have their own business someday.
How to Engage
The best organizations are always preparing for the future. They understand the importance of knowing how employees are feeling – how satisfied they currently are, what motivates them at work, and what keeps them from thinking of leaving to find what they're looking for. Engagement requires understanding and fulfilling these different aspects of yesterday, today, and tomorrow – what attracted employees to join your organization in the past; what inspires and drives them to do their best work now; and what sustains them to want to continue to help build the business into the future. Companies need to take good care of these future leaders by making their engagement a high priority.
To find out how your key employees feel today and how to inspire them tomorrow, please check out our employee research page and contact us to discuss the right solution for your organization.
日本語でも従業員調査やオンライン定性調査に関するページを用意しております。是非ご覧ください。
---
* The in-depth interviews were conducted via online communications application during August 2020. A total of four respondents were interviewed, aged between 30 to 39 years old working with their current company for at least one year.